Today, I'd like to announce Homebrew 4.0.0. The most significant change since 3.6.0 enables significantly faster Homebrew-maintained tap updates by migrating from Git-cloned taps to JSON downloads.
Major changes and deprecations since 3.6.0:
Using JSON files downloaded from formulae.brew.sh for package installation rather than local homebrew/core and homebrew/cask taps.
Homebrew's analytics are now sent both to Google Analytics and our new InfluxDB instance hosted in the EU.

Our InfluxDB instance does not store either anonymised IP addresses or an anonymised user token so it has additional privacy benefits over Google Analytics.
If you had previously set HOMEBREW_NO_ANALYTICS because you didn't like Google Analytics and/or data being sent to the USA: please consider unsetting this and setting HOMEBREW_NO_GOOGLE_ANALYTICS instead, allowing analytics data to be sent to our new InfluxDB host.
We expect to migrate entirely from Google Analytics to our InfluxDB instance in ~100 days at which point we will remove all Google Analytics and destroy all existing data. Note: this occurred on 2023-06-16!

macOS .pkg files are generated for each Homebrew release. You can help us test this beta feature by downloading the generated package artifact from the relevant GitHub Actions release events.
Other changes since 3.6.0 I'd like to highlight are the following:
Finally: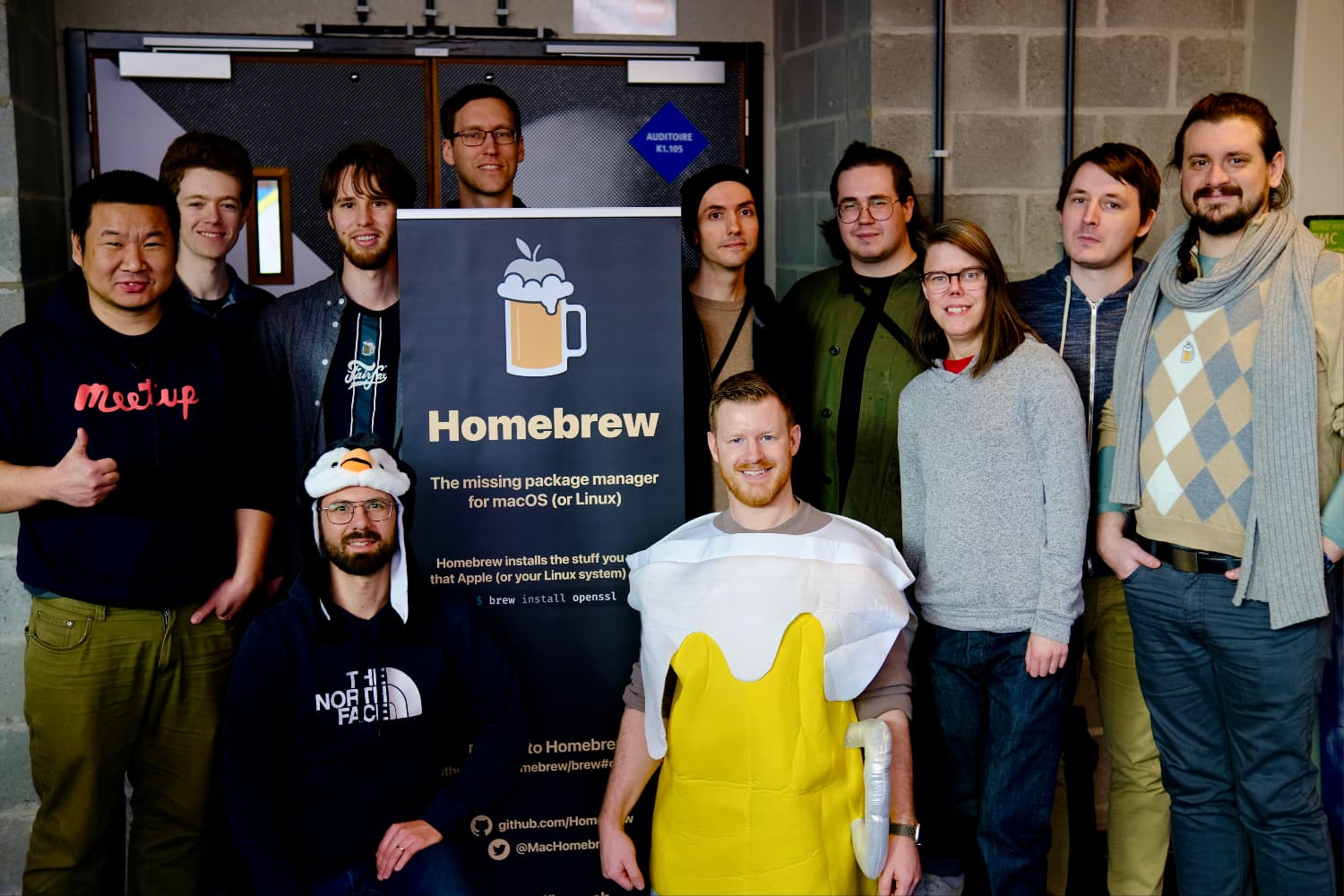 Thanks to all our hard-working maintainers, contributors, sponsors and supporters for getting us this far.
Latest Posts